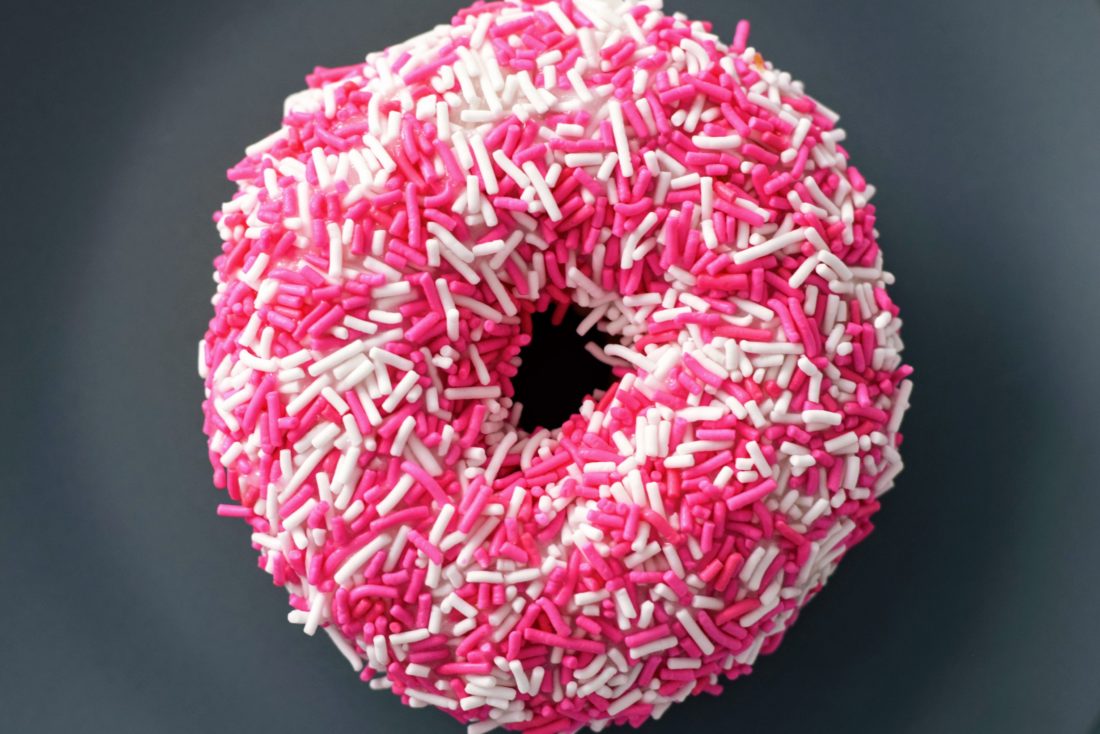 Cherchez le Creneau – Search For The Hole And Fill It.
3 Steps to optimising a limited advertising budget.
Brand strength – growth – perception and strategy all rely on consistency of vision, communication and delivery to succeed.
What are you? What do you make? What do you believe? What is your commitment to your future vision?
But for many budget constrained challenger brands consistency of advertising is something they can only dream of.
Most people don't even know they have the problem your business solves.
99.9% haven't heard of your brand or solution
You need to prove to investors a clear path to world domination.
And you only have a tiny amount of marketing budget to drive results and grow your brand.
If any of this sounds familiar, here are 3 tips on how to cut-through and advertise consistently with just a small amount of media spend.
1 – Sign up to audible and buy 'Positioning', by Jack Trout and Al Ries.
2 – Skip to chapter 7 and listen to the bit about Cherchez le creneau, which translates to mean 'look for the hole' and then move on to step 3.
3 – Extend their 'look for a hole' advice to the world of mass advertising.
Complete these 3 simple steps before spending a penny on advertising and you could replicate the growth of Europe's most successfully scaled ventures.
Here's why..
Search for the hole
You may be tempted to copy what others have done.
Put your brand in the old familiar places and used by similar ventures and competitors.
But in a world where tiny margins often mean the difference between success and failure real competitive advantage doesn't come by copying everyone else.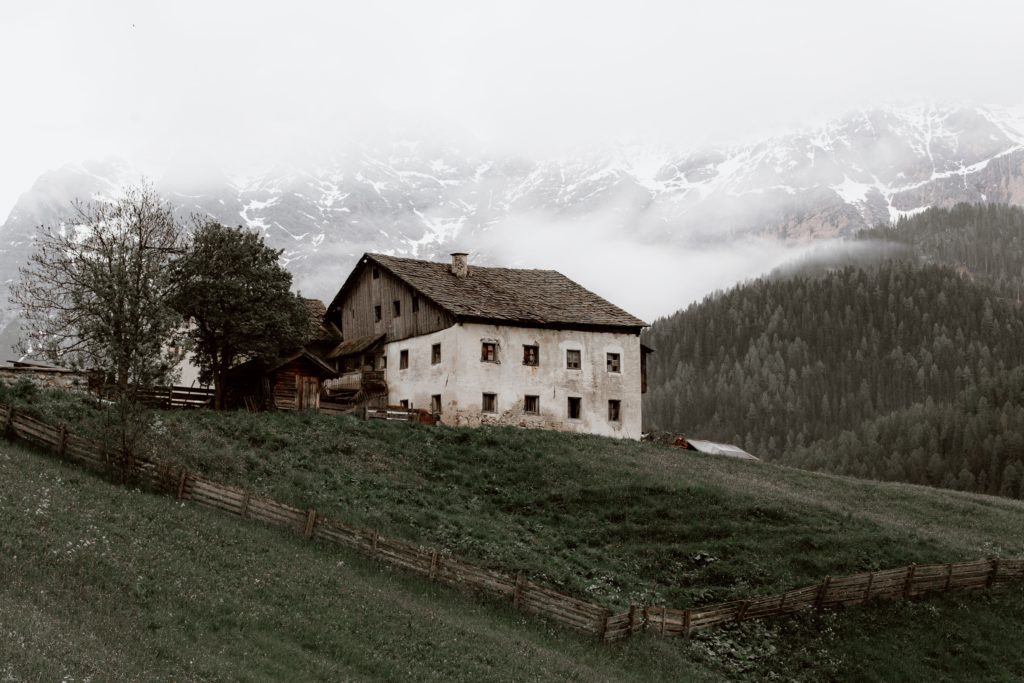 Think of house buying where there are house buyers with limitless budgets who won't need to compromise on anything. Then think of the house buyers with limited budgets, who will need to find 'do-er-uppers' to meet their needs.
It's exactly the same with advertising and it's always the the 'do-er- uppers' which achieve the best returns if you get the fundamentals right.
Follow the lead of some of Europe's most successfully scaled ventures by identifying a mass marketing channel which best suits your needs – then work with the media owner to transform an advertising hole into your very own beautiful advantage.
Contact us to find out why it pays to be the first person on an up and coming advertising street.