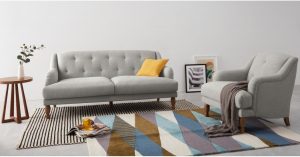 A Match Made In Heaven
How Made.com used London Underground advertising to accelerate growth and become an e-commerce giant.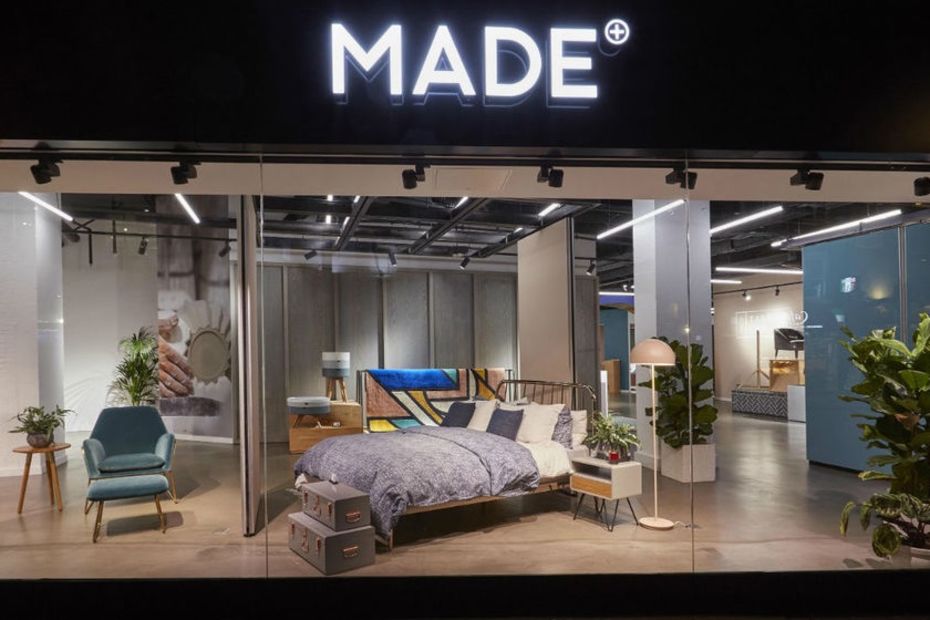 The Scale up challenge
In 2011 Made.com faced the challenge of growing a completely new marketplace.
Google search traffic for online designer furniture was non-existent and meant the first job was to educate a mass market, used to buying high value furniture items from high street showrooms, about an alternative way of securing top quality items for a fraction of the normal cost.
Made.com faced a challenge similar to many scale-ups, how to grow awareness whilst maintaining strict performance and acquisition levels – knowing that brand growth required investment across expensive, untested offline channels which would harm short term performance metrics.
Moment of truth
With no experience of offline marketing channels it wasn't a shock when Made.com's initial offline advertising campaign yielded disappointing results.
A £60k London Tube poster campaign drove a small spike in visits but nowhere near the number of sales to justify continued activity.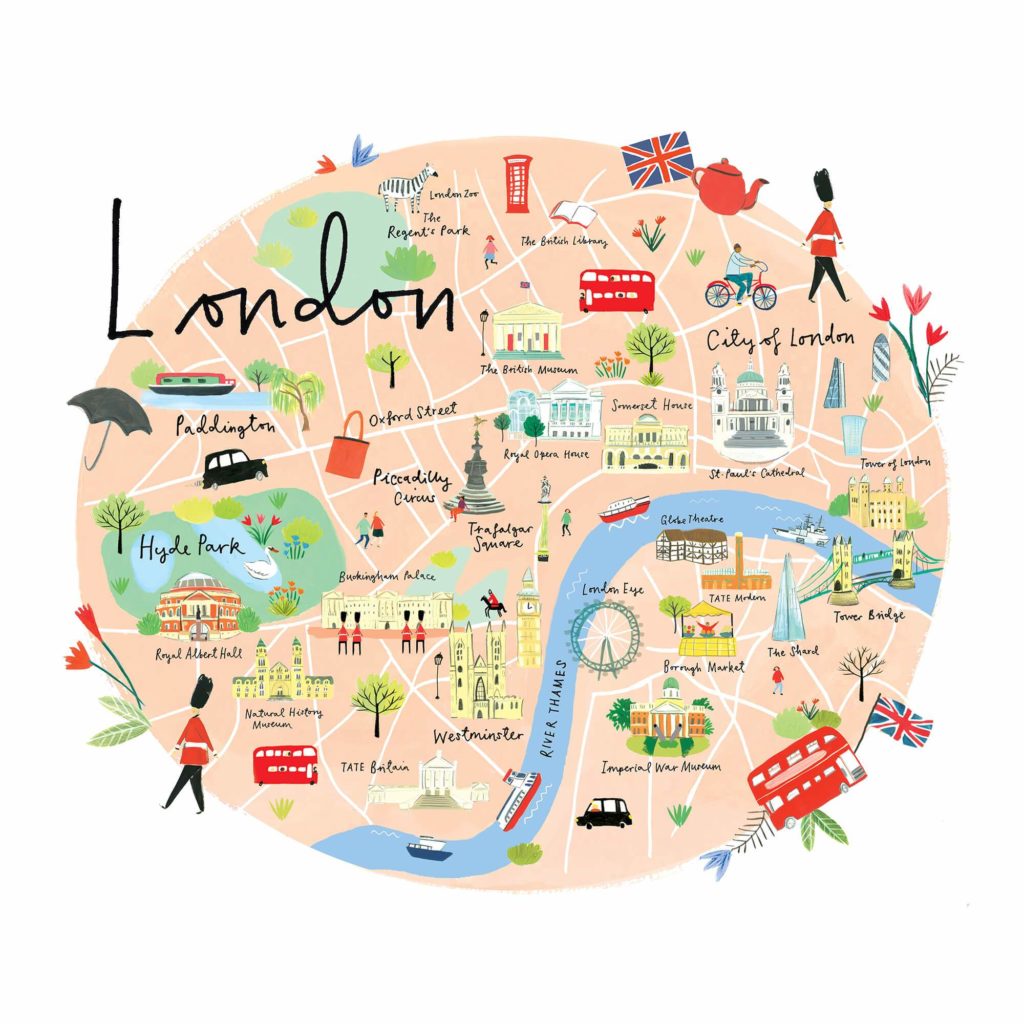 This was a moment of truth where, with access to understanding investors and bottomless marketing budgets, some brands take a deep breath, double down and continue spending until scalable brand metrics drip through to performance….. but can unfortunately see many others retreating to tried and tested, but ultimately unscalable digital channels.
Made found a way delivering against short term sales and long term brand metric.
The London Catch 22
Made.com had money to invest on marketing but they didn't have enough money to keep spending at the level required to make a success of new mass marketing channels, or the budgets to ride out the initial dip in performance metrics.
They had identified London as their key target area of maximum opportunity, home to 8 million cash rich, time poor customers, influencers and potential brand advocates – crack London and they cracked the UK…….But saw results from a disappointing test campaign block this precious route to scale.
The Partnership approach
In order to overcome this challenge Made.com did something different.
They opened face to face commercial conversations with the media owners whose audience they most wanted to reach.
This open, shared growth approach ensured both parties reached a win-win solution and removed risk on both sides.
Made.com found a way of driving acceptable short-term ROI at the same time as building long term brand strength whilst the media owner gained incremental revenue across normally unsold assets – everybody contributed and everybody benefitted.
Reduced risk – shared growth
The deal structure involved Made.com paying a certain percentage of the advertising costs and linked the majority of spend to pre-agreed performance kickers – meaning interests were aligned and everyone benefitted from short and long term success.
Google effects.
Positive ROI didn't happen straight away, offline traditional media isn't a tap you can switch on and off, success takes preparation, patience, consistency and significant financial investment over the medium term for best results….. anybody telling you otherwise is doing you a disservice.
But as with all long-term plans, ultimate success can often depend greatly on securing enough early momentum to support continued effort.
What the partnership model delivered was rapid, easily identifiable results and the confidence to create a solid platform for sustainable growth and the conditions for the below long term results.
Google brand search for the terms: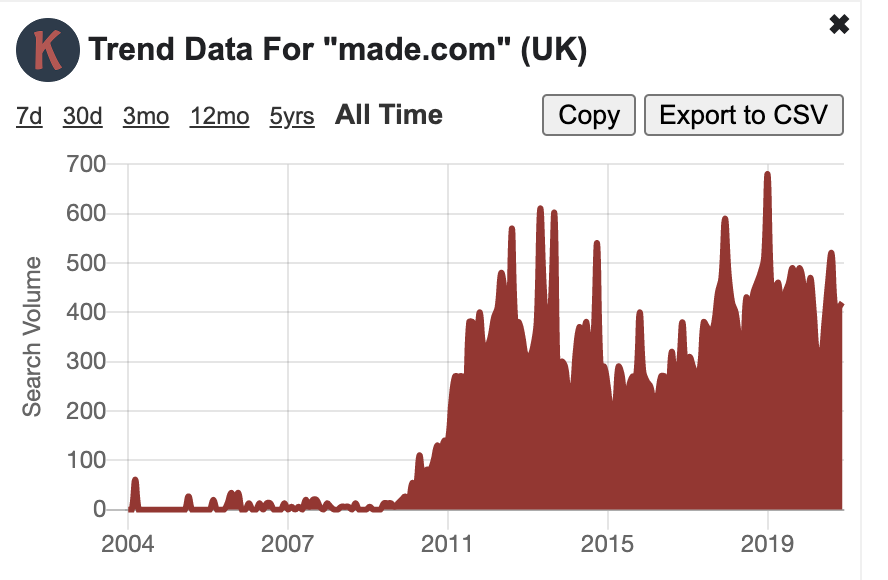 Google brand search
Made 135,000 per month (average 17p per click)
Made.com 49,500 (average 7p per click)
Versus
Generic category search
Designer furniture 2,900 per month (average £1.39 per click)
Platform for scale
Rapid high profile mass awareness and understanding of the Made.com proposition not only delivered high volume, low cost, brand and direct search traffic but also turbo charged all other acquisition channels.
Millions of Londoners recognised the Made.com brand, understood the problem they solved and trusted them to provide the solution – boosting other channels and delivering a huge competitive advantage for their next stage of growth.
The Made.com success story was built on many things, great products, an amazing team and best in class marketing but underneath it all lay a willingness to advertise in a different way – not as customers but as partners.
To learn how this approach shaped the Rock Soup Media approach to advertising and how it can work for your brand across a whole host of mass marketing channels please contact us.