Give Your Partners An Unfair Advantage?
A simple marketing strategy is currently underpinning brand fame, competitive advantage and Billion dollar exits.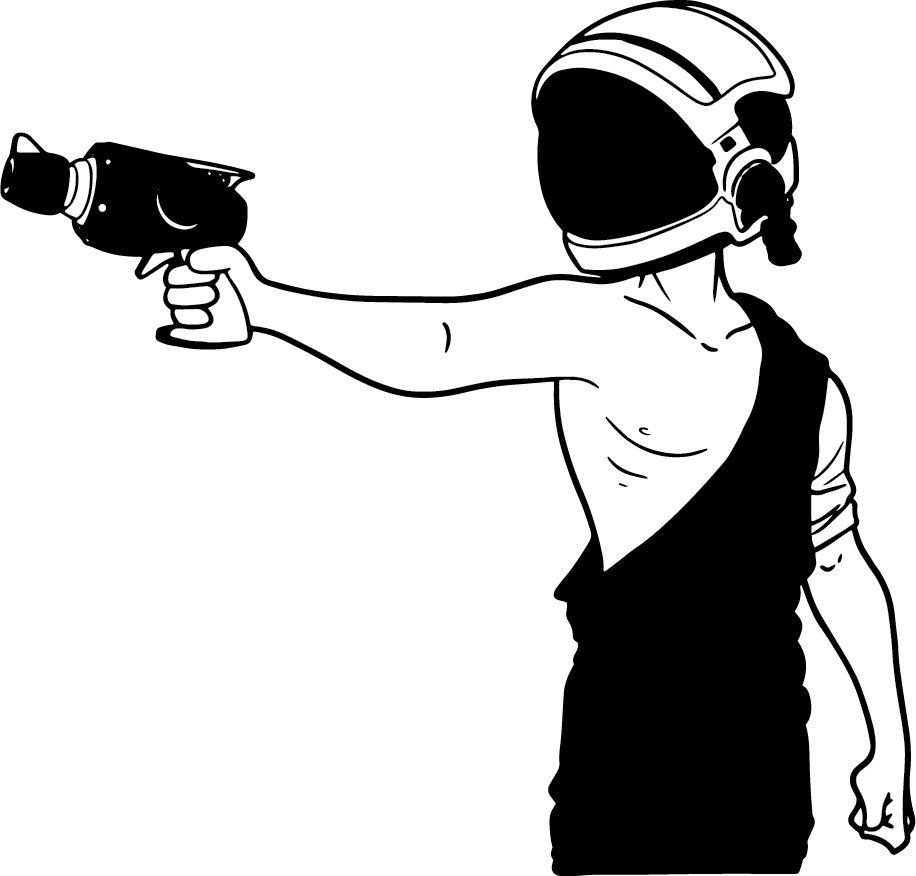 Slow starts in new mass marketing channels can see brand building efforts stall before they have chance to scale…… leaving your investments facing a slow death in unscalable digital channels.
.
But what if you could give your partners the excess share of marketing voice they need to dominate a marketplace?
Made.com, Vinted and Hello Fresh are just some of the brands to have benefitted from this approach.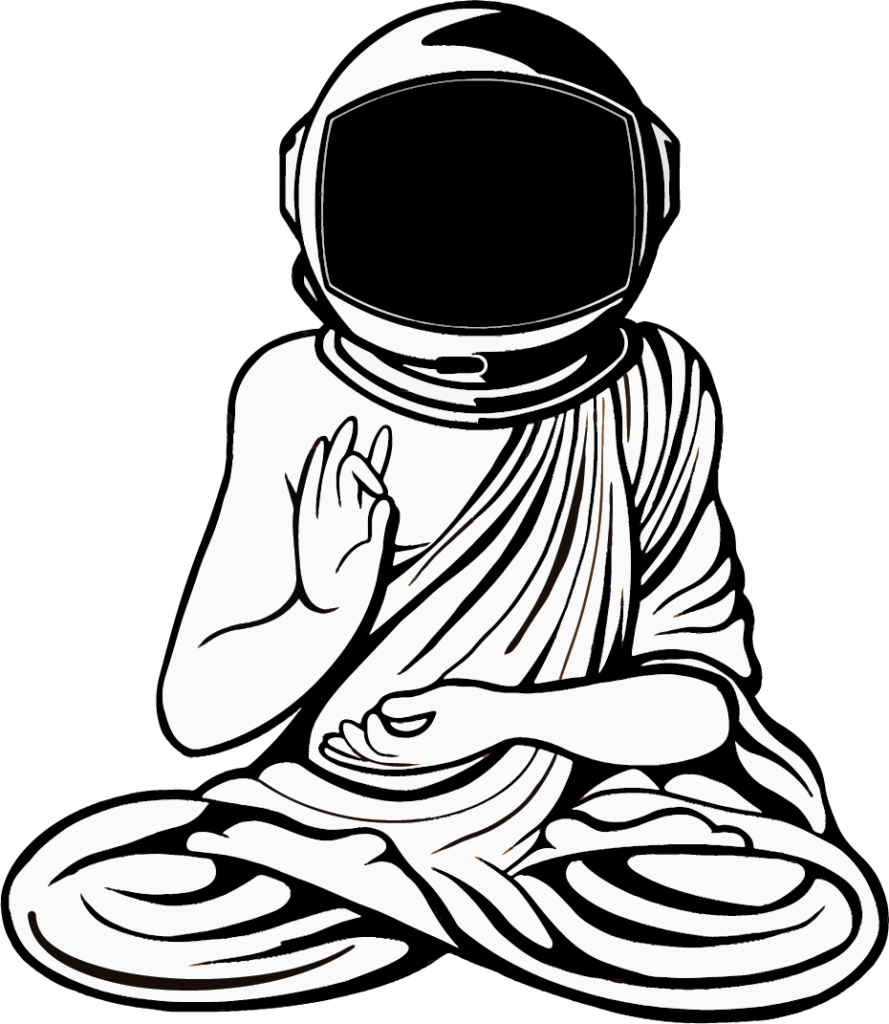 Contact Us