Photobox.com increased direct web traffic and Google brand search by 10%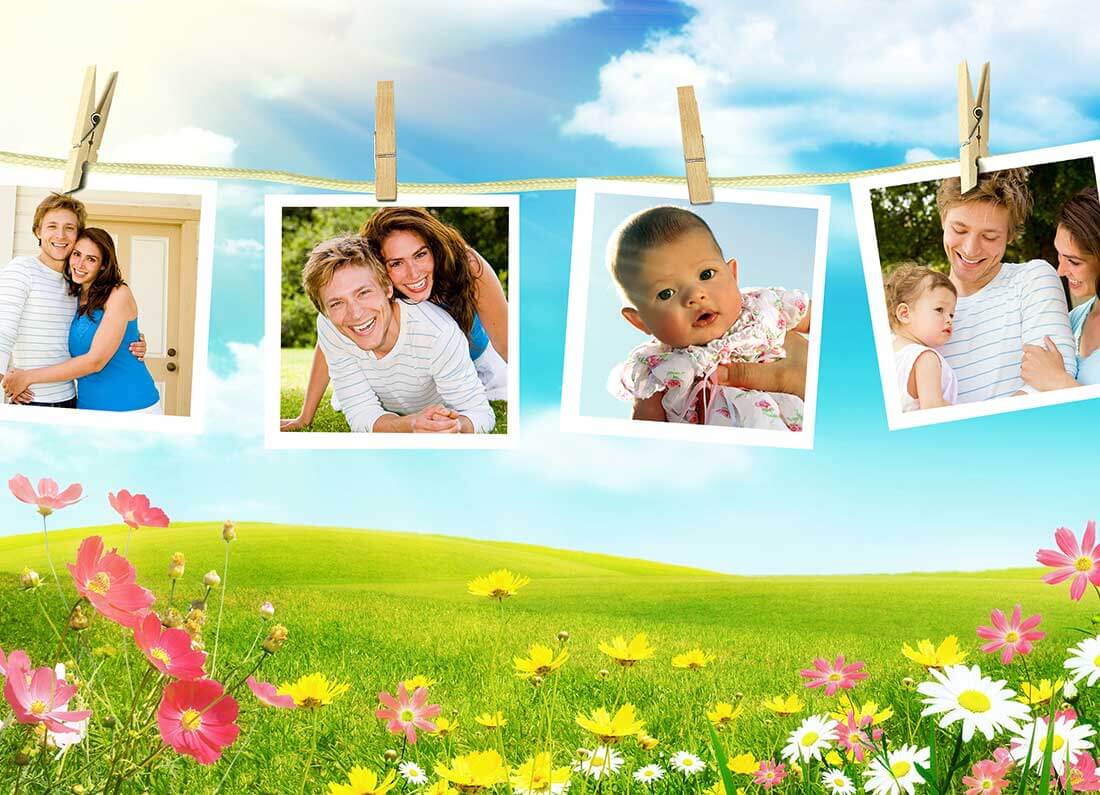 The brief
Photobox wanted to increase brand awareness after finding increased competition around key search terms had driven higher CPAs and lower performance from digital channels.
Challenge
Many within the business saw offline as a step into the unknown and the first challenge was to secure internal buy in and support for investing across an untested media channel.
Approach
We used historical commercial data to show how traditional media offered incremental customers and then built a business proposal showing how by we could utilise unused media space to drive results.
Solution
The solution was based on a cost per acquisition agreement combining spare media capacity with tried and tested campaign weights and durations, turning previously unused posters into growth fuel for Photobox. The partnership was a win-win with the media owner filling empty posters with a fresh creative and engaging offers whilst their young partner brand secured the new audience they needed for growth.
Results
The posters generated clear ROI through unique offer codes and increased brand search and direct traffic by over 10%.
"The London campaigns were fantastic and always generated a clear ROI, and what's more they were seen by our Board Directors who thought they looked fantastic!"