Helped Peak.Net achieve top spot in the Apple downloads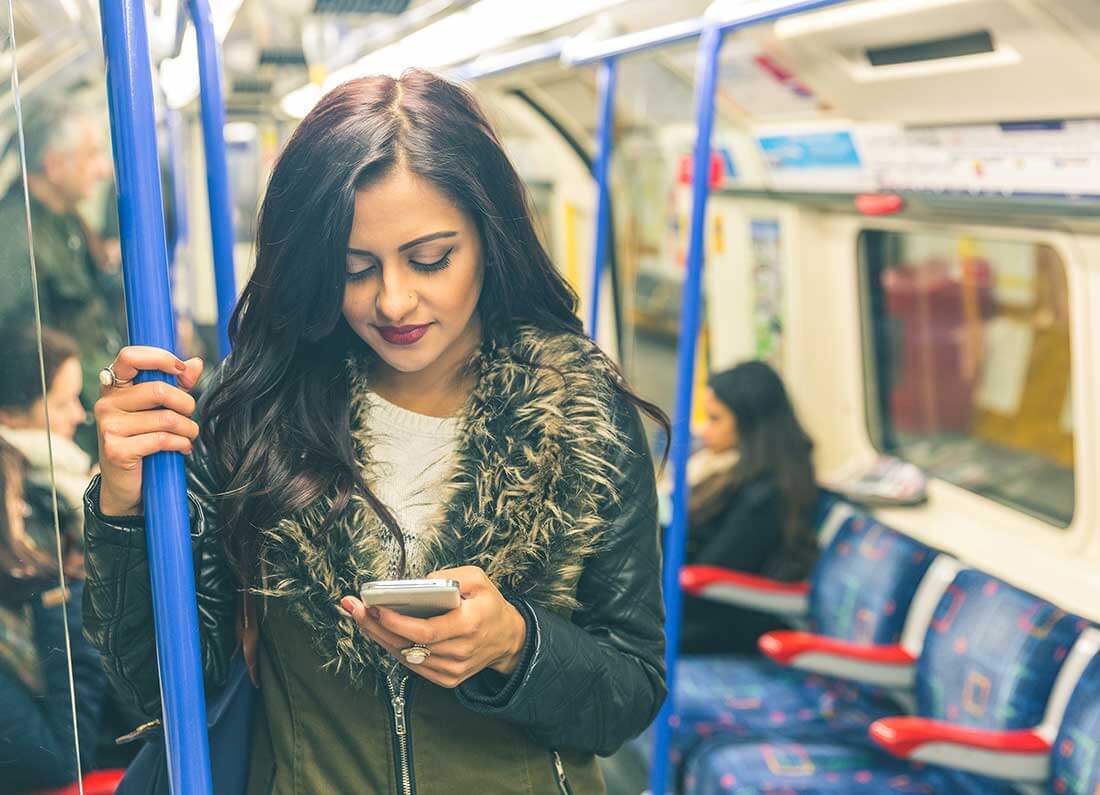 The brief
Peak.net wanted installs, engagement and understanding of their App but more than anything wanted top ranking in the App store charts.
Challenge
The Marketing Director had the challenge of convincing shareholders that offline offered better prospects than existing digital channels, and had to overcome the view that 'No-one gets sacked for spending on tried and tested channels'.
Approach
The combination of commuters and boredom busting Braintraining games was a match made in heaven but we had to prove that traditional media could outperform online channels. Over a series of meetings we identified the best converting digital audiences and found a clear fit with young, well educated Londoners, then tailored outdoor posters based on the best performing online creatives and analytics.
Solution
Using a media for revenue structure we used last minute ad placements to access the perfect audience, whilst removing much of the up-front exposure associated with a fresh media channel – Then using optimised creative on high dwell time posters across busy London locations we filled commuter 'dead time' with engaging, educational messaging.
Results
The test campaign generated over 10,000 app downloads and saw the App rise to the top of Android and Apple App stores, with the increased awareness helping drive improved conversion rates and ultimately paving the way for a multi-million pound exit.
"The flexible shared reward approach allowed us to reach a huge new audience without risking our overall financial safety."