Match.com turbo charged online acquisition channels using a spare capacity London Tube advertising partnership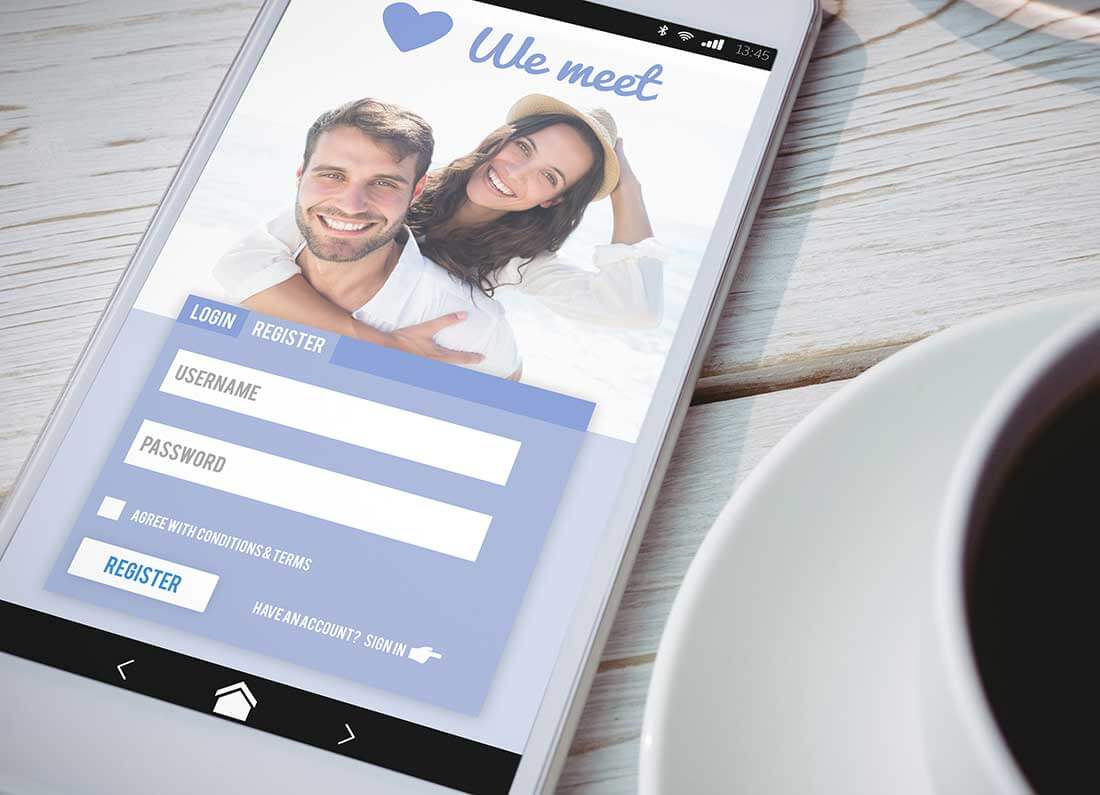 The brief
Match.com had seen performance decline from existing digital channels under pressure from new mobile dating apps.
The brief was to find a way of reaching new customers whilst justifying ongoing investment in offline.
Challenge
We had the challenge of achieving measurable results using a very limited investment, the key to achieving buy-in on both sides was to convince stakeholders that offlien advertising could deliver both awareness and sales.
Approach
From the first meeting we concentrated on building the perfect advertising solution, one giving the best chance of early success, before reverse engineering an agreement which hit all key growth metrics – far better to have a scalable long term relationship than to have a failed test where no-one benefitted.
Solution
By matching key dating periods with pockets of low demand across suitable media formats, and using an agreement which involved a performance bounty for new members we drove clear and measurable ROI at every stage.
We covered all initial set up costs and removed any risk for the media partner and turned untapped audiences into huge revenue generators for both media owner and client.
Results
The campaign generated over 5000 new members and had a clear halo effect on digital and TV performance, However the key measure of success was the fact that a short term test developed into four year relationship generating over £1 million in incremental advertising revenue, double digit brand awareness growth  and significant conversion optimisation across all other acquisition channels.
"The opportunity to work as a partner rather than a customer allowed us to test a highly scalable new media channel, the results have been great for everyone."