Over a Billion pounds of premium media space goes unsold in London every year.
One approach to tackling this waste of space involves frantic phone calls, rushed agreements and disappointment on both sides…….ruining the opportunity of establishing trust and putting short term gain ahead of long term relationships.
Rushed last minute advertising campaigns don't work for anyone.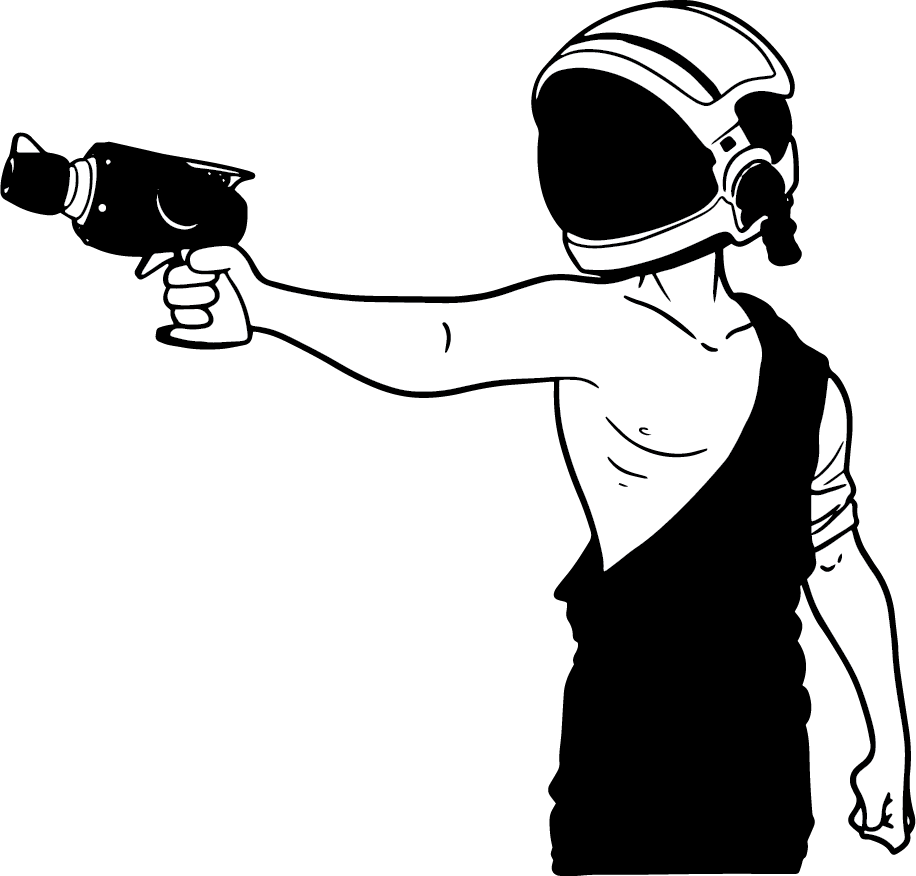 But there is a different way.
.
A way which transforms wasted space into the break through awareness, unfair share of voice and competitive advantage needed to win across crowded sectors.
.
.
Contact us for details of how spare capacity partnerships helped some of Europe's fastest growing brands achieve market leading results on challenger budgets.
.
.