Media for Equity
Scalable growth depends on reaching a new mass audience
.
But being first to market brings the challenge of educating people about your proposition.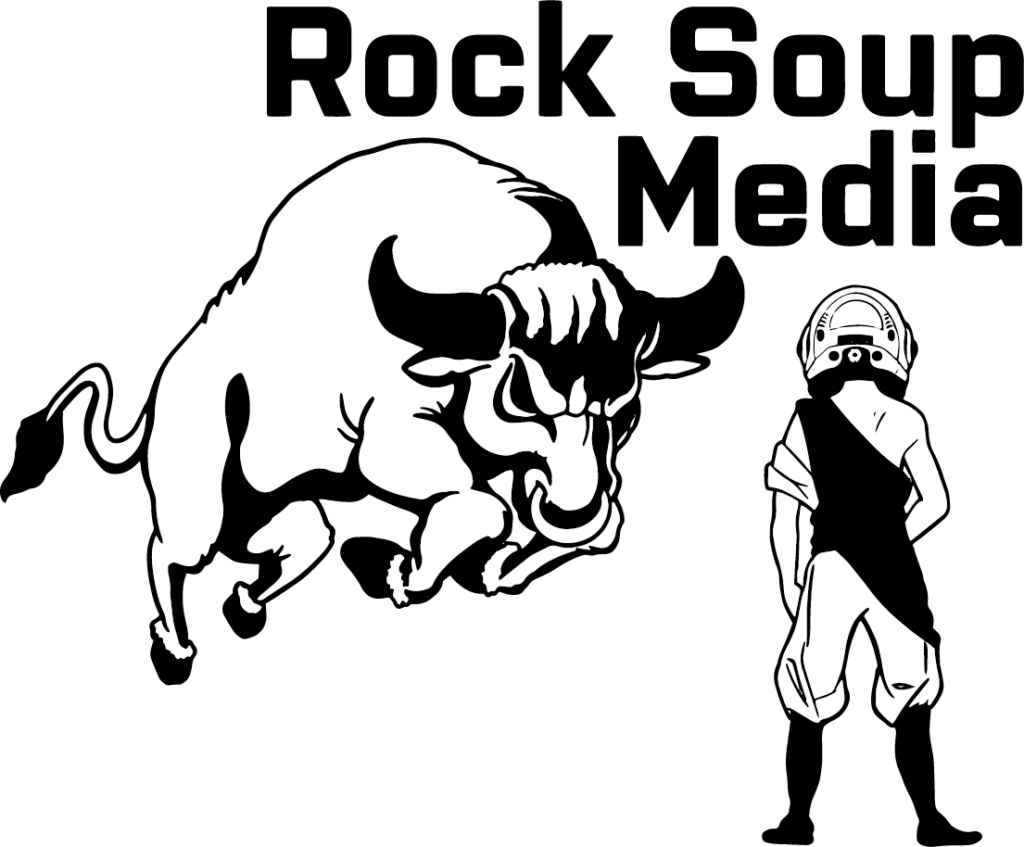 Succeed and you build market dominance but delays or mistakes can let entrants steal your lunch.
It pays to land the knockout blow and build your brand to a place where everyone else looks like pale imitations of you.
Easy if you have big brand budgets or crazy investment but far harder when if you're up against brands with deeper pockets.
Media for Equity as an investment model is popular across Europe, where tens of millions have been invested since 2008, and is becoming increasingly popular in the UK with Channel 4, ITV, Global Outdoor and The DMGT group operating schemes
.
Hundreds of start-ups have so far benefited from Media for Equity, with companies such as Zalando, Job Today and Trivago just a few examples of ventures using the Media for Equity model.
.
To find out whether Media for Equity is the right solution for your growth stage venture please contact us for an initial conversation.
Contact Us
.
.