Shared Growth Advertising deals
Hardly a day goes by without a new website or social network launching to your potential customers.
.
This proliferation of channels leaves traditional media owners with the assets, audience and appetite to explore new ways of driving revenue.
Offering challenger brands the opportunity to access advertising buying terms designed to help them to scale.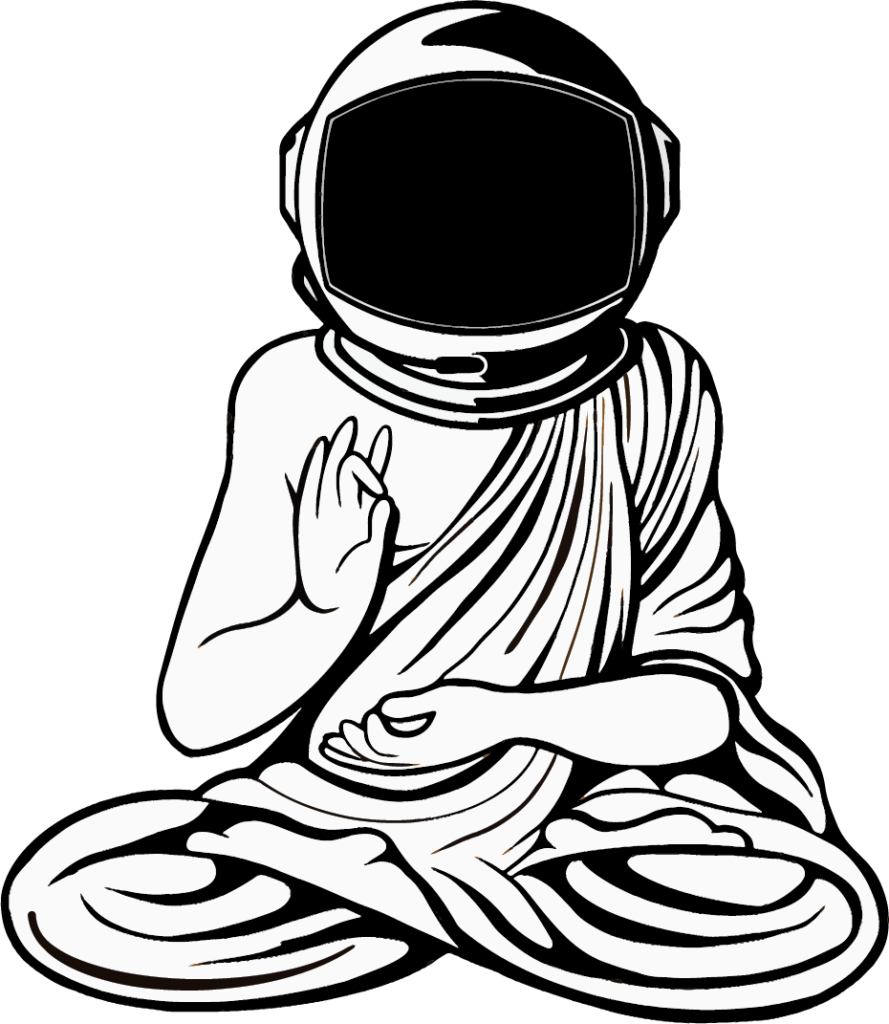 .
With so many ways of structuring these agreements the key is to follow tried and trusted routes to success.
Rock Soup Media team have sourced, planned and executed shared growth advertising partnerships for Europe's fastest growing ventures.
.
With unrivalled experience in this space, we specialise in matching the right business with the right audience to drive long term revenue returns for all parties.
.
To learn more about how De-risked advertising partnerships deliver competitive advantage in crowded sectors contact us below.
Contact us
.
.