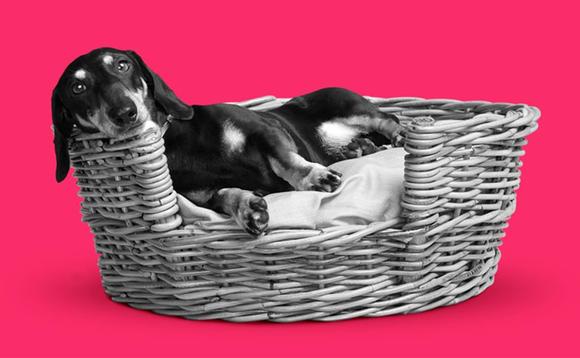 Turning sausage dog into top dog.
How Vitality Health insurance took on bigger brands and won.
It's the Monthly board meeting and you're getting beat up over sales targets again.
Take heart that pre-talking sausage dog Vitality Health were just another insurance brand dwarfed by the likes of Bupa, Norwich Union and AXA, competing across google search terms costing upwards of £30 per click…. and desperate for ways of reducing their reliance on digital channels.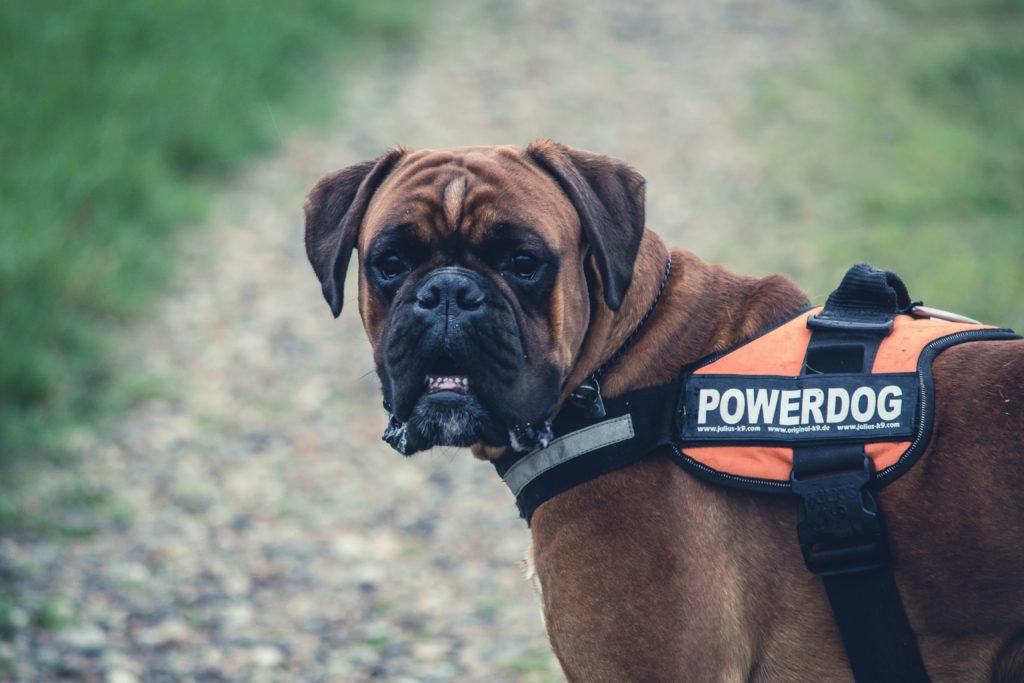 Similar to many performance driven challengers, they desperately wanted to grow brand awareness……but simply couldn't afford it.
Vitality's limited marketing budget would have run out long before brand effects such as awareness, consideration and salience translated into positive ROI.
In order to succeed Vitality:
Created distinctive brand assets which allowed them to anchor a memorable brand proposition in the minds of potential customers
Then communicated this new proposition using an advertising strategy which found a way to reach a mass audience while delivering visible brand and performance results at every stage.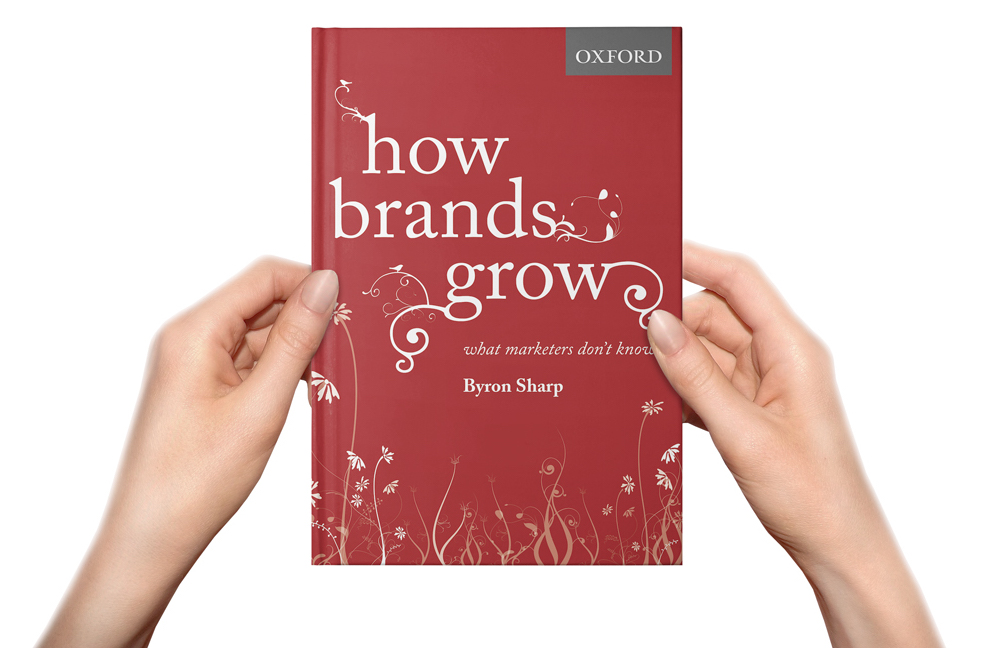 The Vitality creative conforms to everything laid down by Byron Sharp in his book 'How Brands Grow', distinct, differentiated, memorable and consistent – but ultimately needed to reach the right number of people the right number of times to be effective.
So, instead of simply buying off the shelf advertising across mass channels where a limited budget could disappear without trace, Vitality opened direct, commercially focussed conversations with influential media owners.
This gave all parties the opportunity to work together to create the perfect advertising plan, pricing structure and buying conditions to meet strict KPIS and the drive results needed for extended advertising activity.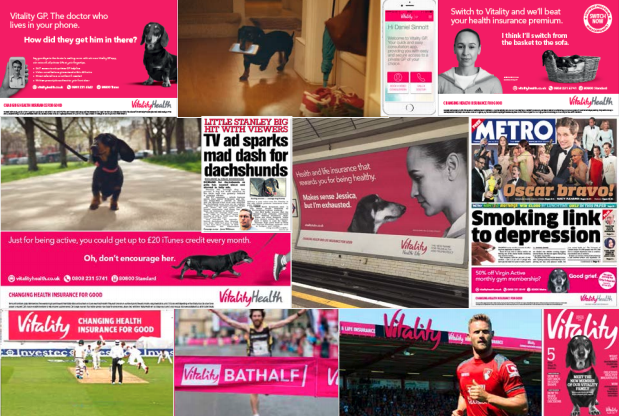 These bespoke agreements reduced barriers to entry, and by linking the majority of advertising spend to pre-agreed performance kickers, meant they were able to amplify TV activity (which their competitors dominated) to drive high volume, low cost brand / direct search traffic to their website.
Results


This shared growth approach optimised limited ad spend by giving Vitality excess share of voice across channels where their competitors weren't appearing.
Early success saw Vitality expand across other marketing channels and now sees more searches for the term 'Vitality Health' than for 'Health Insurance', – all at a fraction of the cost (Brand £1.14 v Generic £28.05).
Extra Share of Voice has been proven to drive Extra Market Share (see the work of Binet and Field) but usually favours larger brands who benefit from existing mass awareness, trust and an inherent reluctance of people to switch.
For a challenger to upset the odds they either have to spend more on money advertising or find another way of doing things.
Working directly with media owners creates another way where everyone can win, and it all starts with a simple conversation.
Contact us to discover the insights from Vitality and other high growth scale ups.