Nothing builds brands like traditional mass advertising.
But many Founders never get a chance to find out.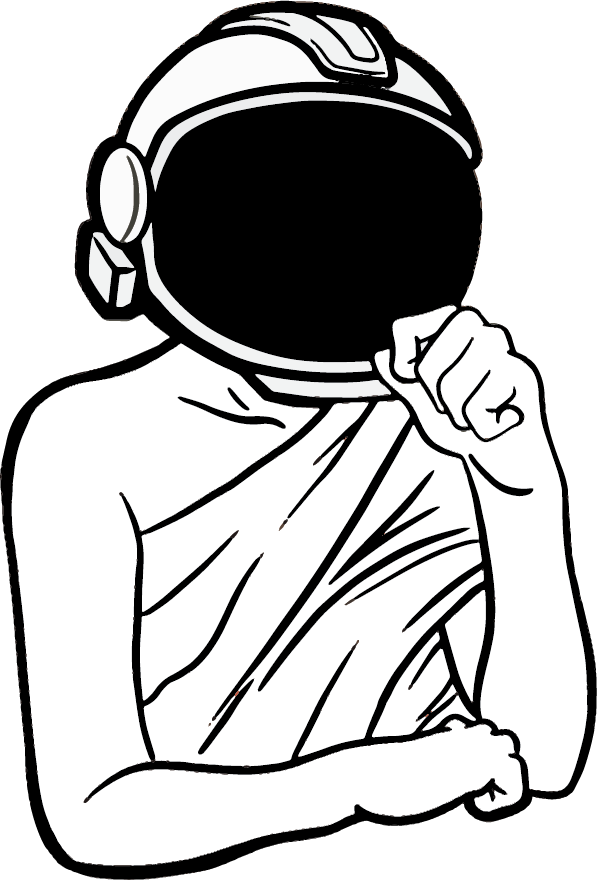 Success in mass marketing channels takes laser focus, massive investment and patience…….
All of which are in short supply when scaling a growing business.
.
There are pitfalls to avoid …..
.
Challenger advantages to capitalise on
.
But most importantly ….there are host of secret hacks that can transform limited advertising spend into an unstoppable competitive advantage.
.
But 99% of busy Founders will miss out on a simple strategy underpinning the growth of Europe's Fastest growing ventures.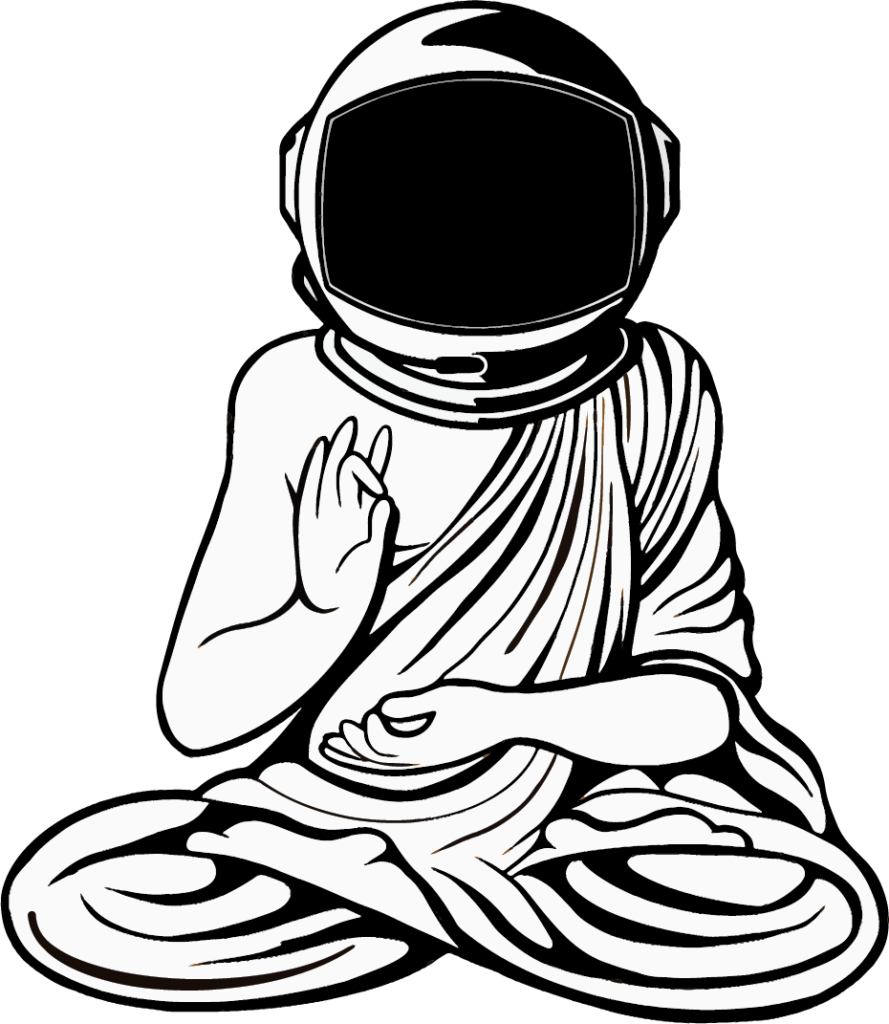 If you have the funds to outspend your competition you won't need our help.
But if you're up against well funded rivals and can't afford to spend your way to success – you'll be glad to know there are other ways to win.
.
Contact us below to learn more.